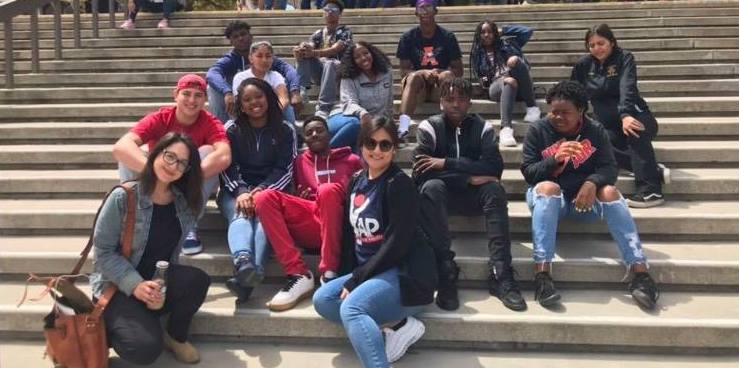 Thank you for showing interest in becoming part of our team. Our Pre-Application period is NOW OPEN! For the full position description, please click on the links below.

Team Specialist
A Team Specialist facilitates student instruction, learning, and enrichment for the Young Scholars after school program and ensures that effective guidance and mentorship is delivered to high school students. Team Specialists are immersed in the day-to-day operations and are responsible for creating and implementing intervention plans for students' academic progress and lesson plans for enrichment activities.
Academic Intervention Mentor Specialist
AIMS are responsible for working directly with a caseload of 20 students to provide tutoring, coaching, goal-setting, and academic case management to achieve measurable improvements in academic performance. AIMS must have an authentic interest in the academic growth and development of students, as well as the ability to provide a safe and trustworthy learning environment.
Volunteer Coordinator
The Volunteer Coordinator is responsible for recruiting and managing community members to participate in various service projects. The VC is also responsible for coordinating service events for AmeriCorps National Days of Service.